TechRebels are skilled professionals leading and supporting business innovation. We represent different roles, Citizen Developers, Solution Architects, Pro Coders, Product Owners, Developers, Business Analysts, Designers, Consultants and other professionals, all active in digital innovation. We provide personalised pathways of assessments, methodologies, tools, education and training. We deliver on innovation with education, software development and implementation to support the No Code movement.
Our vision
All organizations become digital first, innovation is the new competitive advantage. Pioneering the latest technologies, we design and implement your future solutions. We deliver on future promises by a combination of technical talent and rebellious mindsets.
This is who we are
We are a diverse group of experienced tech and business professionals who excel by putting humans at the heart of the matter with innovation as their enabling circumstances. We like cool stuff and love to create on the basis of technological leadership with an organizational focus on speed, agility and simplicity.
This is what we do
Creating solutions for organizations to support their core competences. Applications and information technology that make the difference, increasing competitive advantage. Business design, front and back end apps and data science. Just let us know your biggest pain points and we are activated.
This is where we are going
We believe that organizations gain market leadership by leading in technology and innovation. Technological pioneering, strongly supported by management, can create the solutions of tomorrow that are crucial for gaining market leadership. With the right mindset and competences, innovation becomes a core skill for us all.
This is what we can do for you
Helping organizations to deliver upon innovative solutions by establishing a multi-disciplinary team that is passionate. And, or, developing specific prototypes or future applications for organizations with our team. Provide us with your biggest challenges and we co-create and cooperate with your team to deliver.
WHAT WE DO?
Digital Innovation
---
Google Cloud and AI Partner
With TechRebels and Google Cloud you develop todays solutions, to enable the full AI innovation capacity for your organization.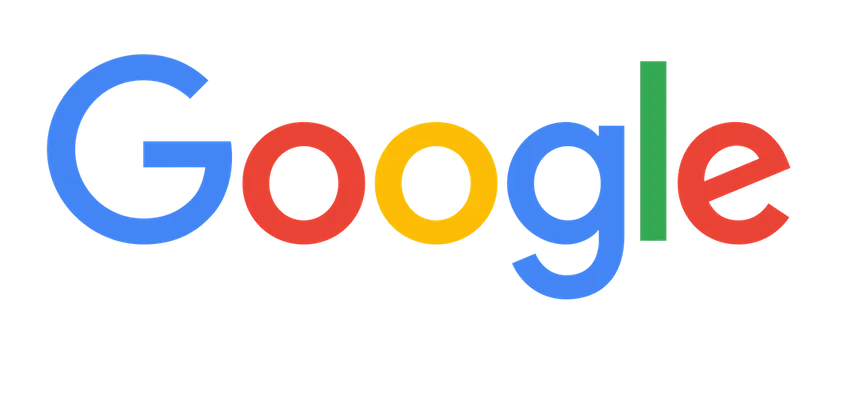 Selected as Excellent Certified Partner
With TechRebels and Betty Blocks you align business and IT perfectly, to enable the full innovation capacity of your organization.
---
Our team
Trust the professionals
Roelant Muller
Solution Architect
Michelle Booysen
ChangeMaker
Sebastiaan Krijnsen
Architect
Mitchel Koertsmeijer
Project Manager
Kevin Hoekman
Lead Developer
Renzo Westenbroek
No-code Developer
Mitchell Tieleman
Developer
Robbert-Jan de Jong
Project Manager / Developer
Darren Timmerman
No-code Developer
Daniel Moes
No-code Developer
Imro Breur
No-code Developer
Maarten Buis
No-code Developer
Kayle Bovijn
No-code Developer
Miguel Schagen
No-code Trainee
Joris Biersteker
Business Development
Ready to grow your business?
Today's ideas will be tomorrow's reality
No-Code Developer - Frontend
Amsterdam / Full Time
Citizen Developer
Amsterdam / Full Time
Product Owner
Amsterdam / Full Time
Solution Architect
Amsterdam / Full Time
No-Code Trainee
Amsterdam / Full Time
---