Team clarity on vision and goals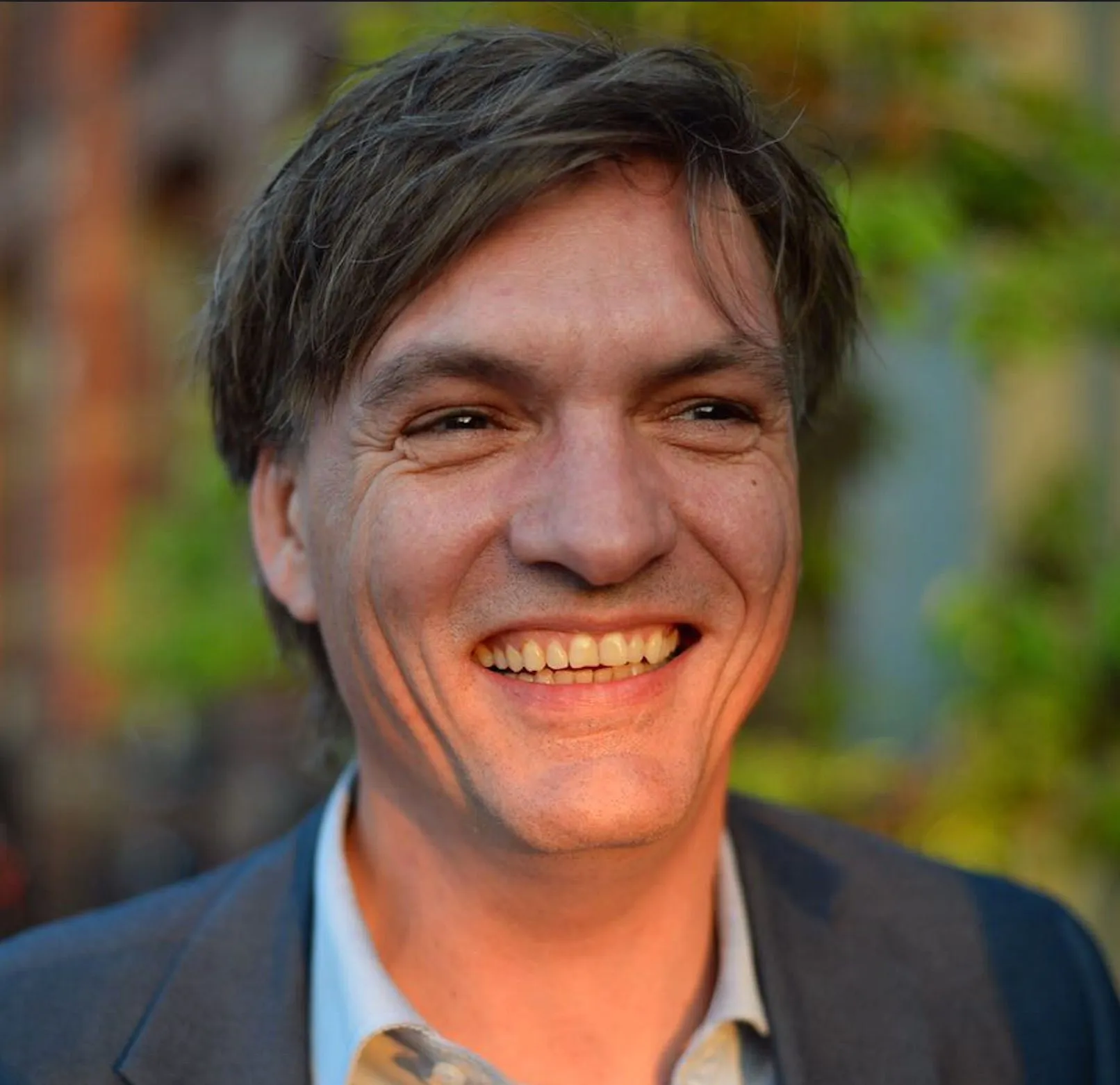 Todays world dynamics are a given and overall speed is increasing everywhere. This makes it hard to be consistent on the one hand and be agile on the other. A serious business transformation or digital transformation needs both in order to become successful. The vision and strategy needs to stick and should not be changed (too often) along the way. But how the new situation will be realised and executed upon needs constant flexibility and alignment to current realities. People tend to get easily confused in dynamic situations, for teams and departments this can dramatically decrease productivity. To get motivated and achieve better results, people must have a stable understanding of why they're doing something, what they want to accomplish and who they are in relation to the task.
TechRebels understands how important this is for any team adventure or journey. Whether you work on departmental goals with a small team or working in a multi team transformation program, you need to secure clarity for all your team members. Our brains are most easily adopting this clarity based on visuals... the so-called big picture helps people to assess the WHY, WHAT and WHO and this drives their motivations, actions and controls. Changing along the way becomes much easier because 'the picture change' is much easier to recognise than a change in a list/board of details. So in all cases we get more clarity and alignment using visuals for vision and goal setting.
To achieve this we work together with Marcus Baur, former Olympic sailer and now CEO of Goalscape. Marcus invented the super simple but so effective Goalscape application that can be used for any program, project or departmental journey. Even for periodically repeating business processes like business planning, using Goalscape for your team(s) works to deliver results with your teams. TechRebels delivers support to make this happen. We start with analysing your current vision and challenges and help you to define concrete goals for your journey. This is multi-level, we start at the top and work our way down. Once the vision and goals have been created, Goalscape will support you to stay on track and reach your goals.
Ready to guide your teams towards Clarity?
Team up with TechRebels to shape your Digital Transformation program with the vision and goals and keep your program on track.
---