License to operate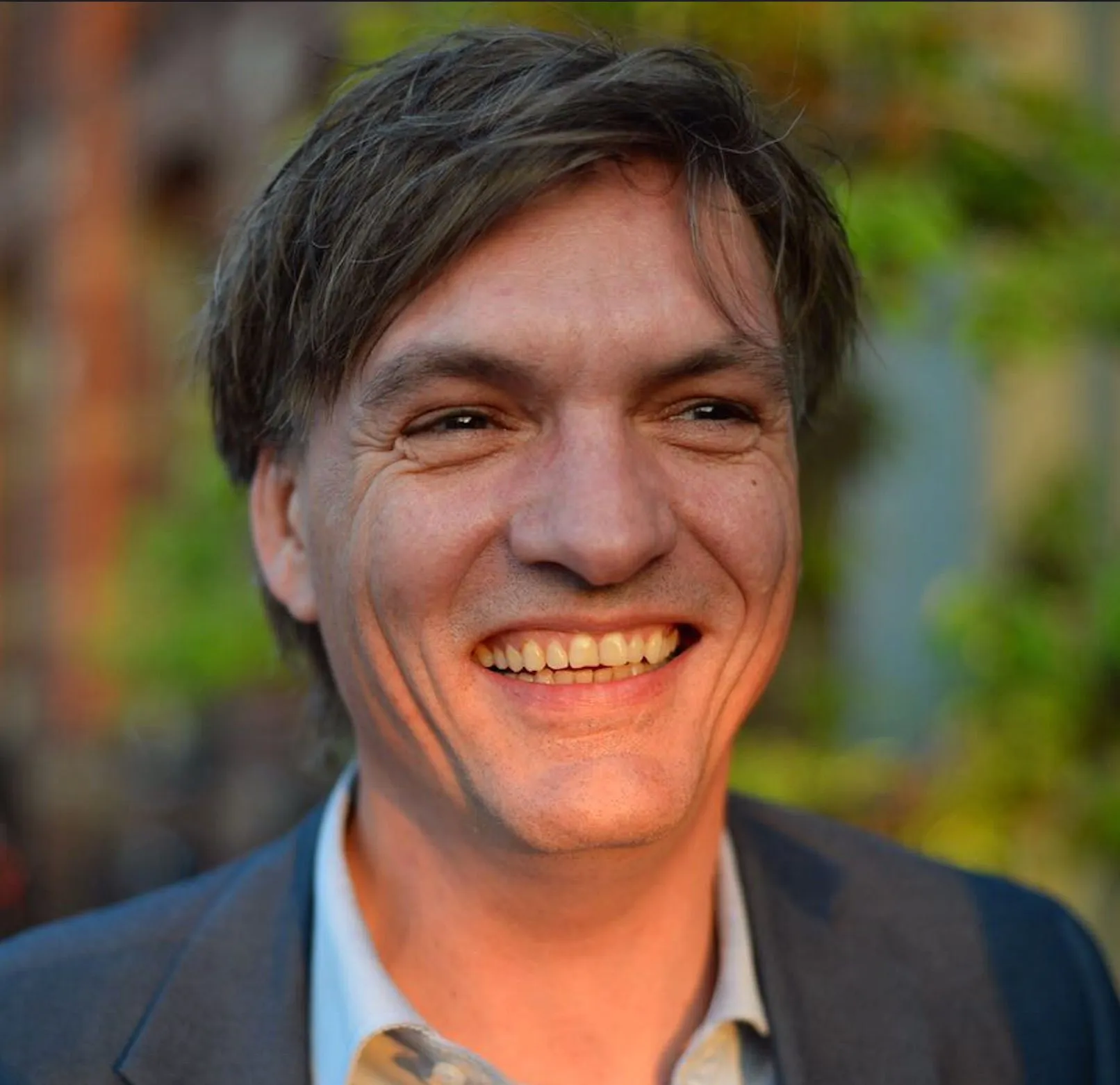 TechRebels delivers quality. This is relevant for our services to clients but also our internal services. Therefore we are screened twice a year by certified institutions. Would you like to know more about this, just drop us an email.
NEN 4400-1 We are currently in the inspection process to fully comply with all obligations arising from the provision of labor, including a correct, timely declaration and payment of payroll taxes and sales tax, and the correct administration of employee files and identity documents.
SNA Statement of Registration TechRebels is in the process of inspection to fulfil the requirements for a SNA quality mark: we comply with our obligations from employment, including payroll taxes, turnover tax and payroll tax.
WKA statement We have a WKA statement that is updated quarterly. The Tax and Customs Administration hereby declares that we have paid our turnover and wage tax. Click here to view this statement.
G-Account We have a g-account. This way you are protected against the consequences of the WKA. 100% safe and 0% risk. Ideal! Click here to view the G-account agreement confirmation.
Want to know more?
We love quality and being transparent is just awesome
---