Intelligent Automation & Engagement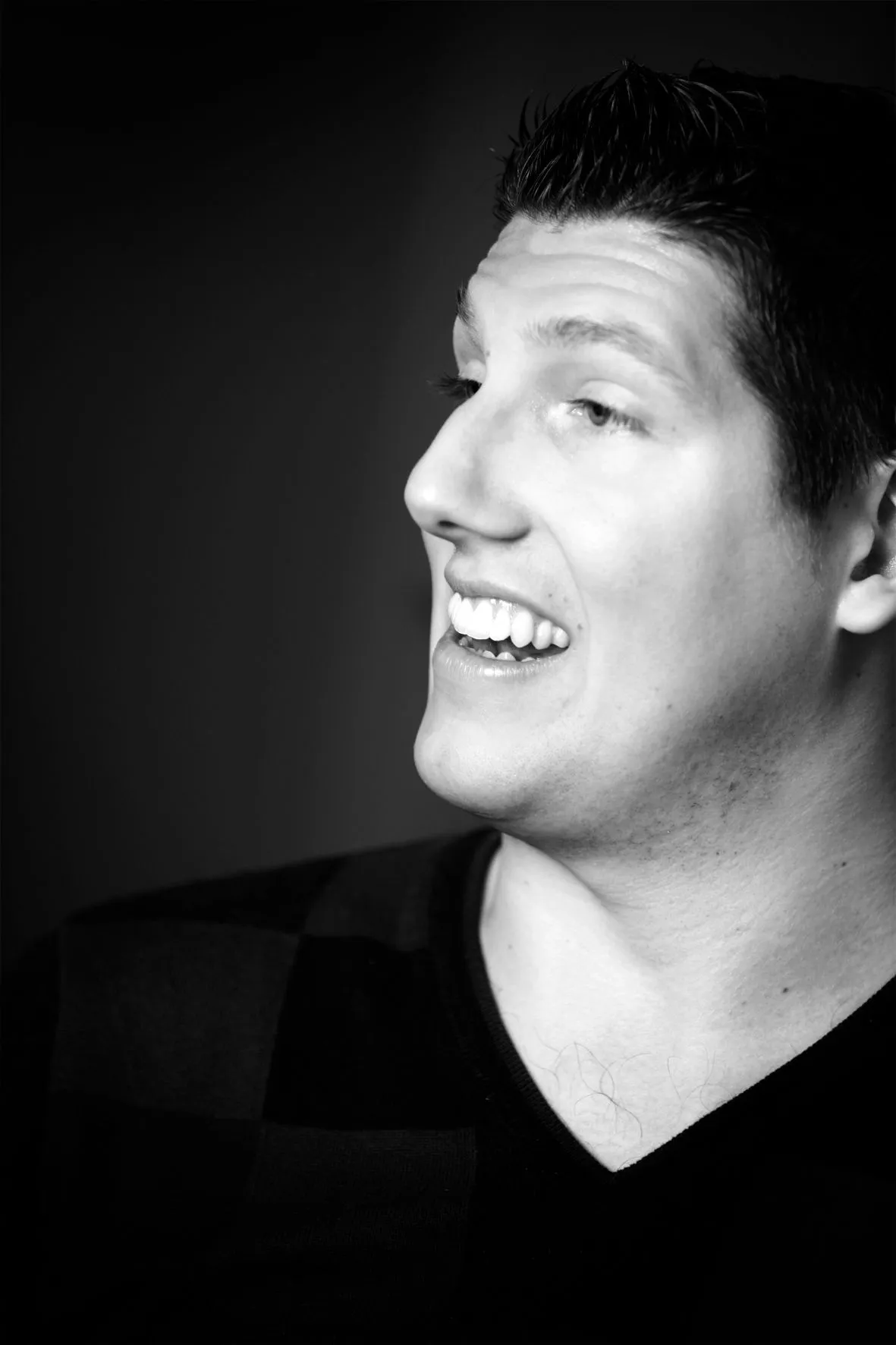 Many organisations are designed and optimised to perform and preserve. These days this is not sufficient to be future proof. Organisations need to become more sustainable and more agile to fit better in their environment. Defence from external threats or new comers can only succeed for organisations that are flexible to adapt and act quickly. This mixture is not easy and requires a number of characteristics to make this happen. First of all you need to be a 'digital player' to act and re-act rapidly to your environment. Secondly your processes need to be fully automated so that manual intervention is prevented. Lastly and probably most fundamental, your need to put your customer in the centre of everything you do because engagement is crucial in a digital environment.
TechRebels understands the digital domain and what's needed to be successful for your customer. Going through your back office and customer engagement processes will be the starting point to become a digital first organisation. Adding automation and intelligence is the second step to secure that digital processes create the customer experiences that excel in your market and exceed your customers expectations. Predicting your near future is the last step to be able to pro-actively manage the outcomes of your processes.
We deliver functional and technical resources to make this happen. We start with your processes and assess your automation needs and opportunities. Based on this we look at your operating model to understand what your digital version requires. Then your decisions and workflows are setup for automation and data insights including a predictive perspective are created. From there we take it step by step, each time experimenting what is right for your organisation and your business.
Intelligent Automation & Customer Engagement
Strategy
Define a strategy for BPM and RPA, formulate objectives and set specific targets for your process map.
Capabilities
Identify and organise capabilities to design and implement process mining, analytics, automation and AI, secure training and education.
Collaboration
Define and organise collaboration for your team. This includes (design) principles, procedures, roles and responsibilities, tools and documentation.
Analyse
Get to know your processes in every detail and outcome. Analyse performance and benchmark against your targets, prioritise process improvements and automation opportunities.
Design
Design your architecture and specific solutions for continuous support of process and automation.
Implement
Proof your set up and solutions by piloting specific use cases, gain trust for further deployments.
Collect
Collect data everywhere to evaluate process dependencies, controls, performance, customer experiences.
Deploy
Get ready for further deployment to widen the scope of organisations, processes and automations. Educate stakeholders!
Loop back
Secure monitoring and loop back to the strategy, objectives and targets, adapt where necessary. Create continuous improvements momentum and define (pro) active actions based on feedback criteria.
Ready to digitalise and automate your organisation?
Team up with TechRebels to become a digital first organisation.
---