RISE with SAP and SAP Build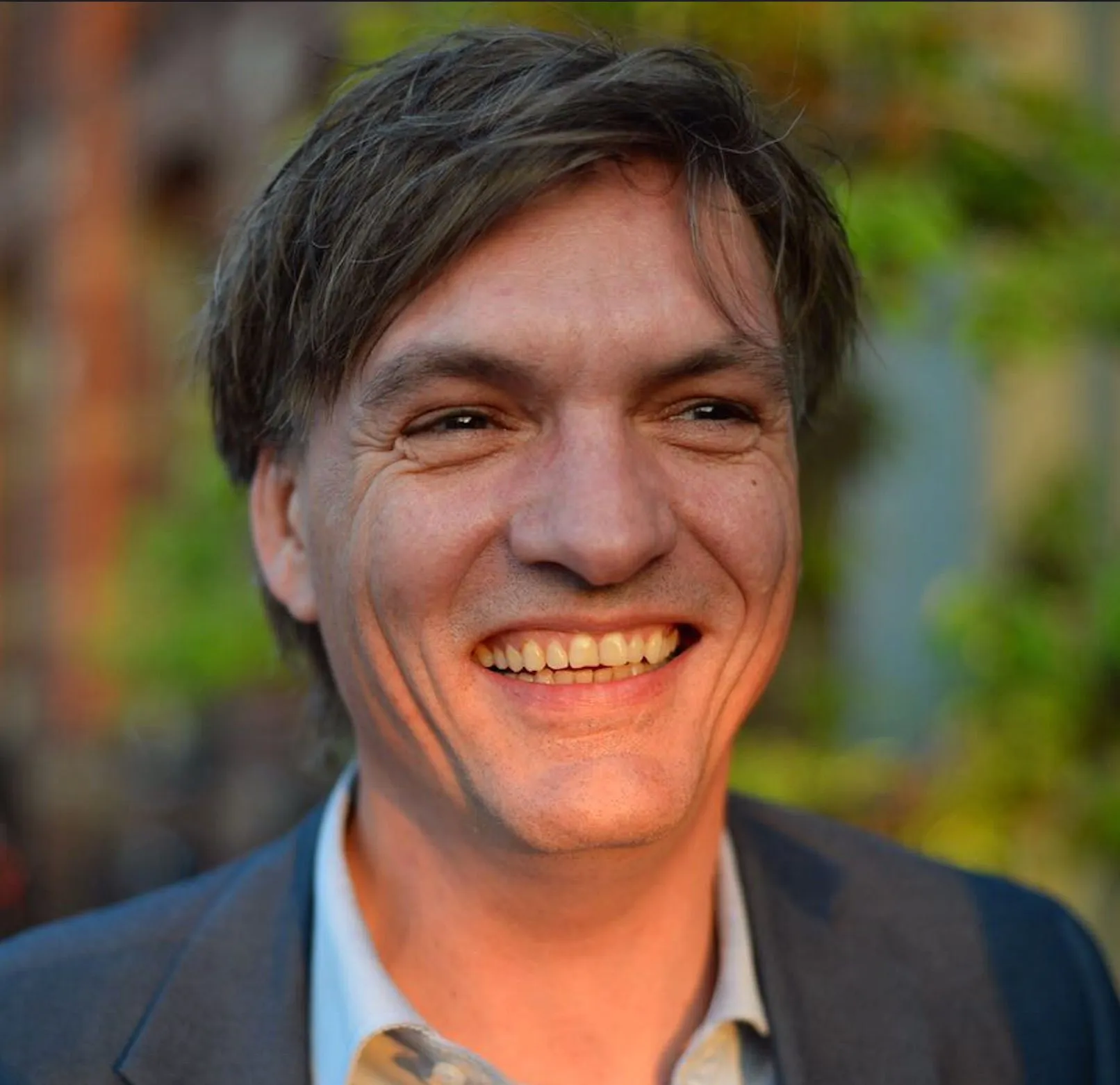 Many organisations are not ready for ERP cloud migration. Traditionally ERP has preached standardisation but practice proofed this does not always work. People's creativity is designed and optimised to perform and preserve. These days this is not sufficient to be future proof. Organisations need to become more sustainable and more agile to be able to fit better in their environment. Defence from external threats or new comers can only succeed for organisation that are flexible to adapt and act quickly. This mixture is not easy and requires a number of characteristics to make this happen. First of all you need to be an intelligent organisation to be able to see what is happening inside and outside your organisation. Secondly you need to be smart when it is required and flexible to adopt something new.
TechRebels understands this can only happen with a strong foundation of standardised processes and tools that serve the employees, customers and other stakeholders. Adding sustainability by design, analytics and automation creates the right insights and focus on the challenges (ahead). Artificial Intelligence is then the cherry on the pie to do the right things at the right time. Sounds pretty straight forward but realising this in practice is a challenging journey towards innovation.
We deliver functional and technical resources to make this happen. We start with your foundation and assess your automation needs and opportunities. Based on this we look at your data and analytics to secure you get the right insight. In parallel we set up an Artificial Intelligence team or support you with the setup. From there we take it step by step, each time experimenting what is right for your organisation and your business. Obviously we can also support you on your Digital Transformation journey and deliver SAP Business Technology Platform / SAP Build skilled resources.
Innovation with RISE with SAP and SAP Business Technology Platform
Vision
Create or revisit your vision and sharpen it based on future you.
Value
Find your future competitive differentiation and evaluate your current legacy landscape.
Roadmap
Validate your Digital Transformation Roadmap prioritising according to value and agility.
Data
Assess your data accessibility and data quality, create a clean data foundation.
Automation
Define process, data and test automation needs and requirements.
Extensions
Create extension lifecycle overview and prioritise.
Cloud ERP
Standardize ERP and adopt SAP S/4HANA as ERP foundation.
Cloud BTP
Migrate legacy to SAP Business Technology Platform and use SAP Build to create your differentiations.
Intelligent Enterprise
Improve your sustainability and analytics to become an intelligent enterprise
Ready to take your organisation on a journey towards Innovation?
Team up with TechRebels to fuel your Digital Transformation program with the right guidance and resources.
---